Events
On-Demand Circular Economy and Plastics Webinar: Trends in U.S. and State Regulation of Plastic Production, Products, and Packaging
July 21, 2020 at 12:00pm

–

1:00pm
(EST)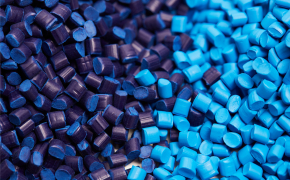 Please click here to view this program on-demand.
This webinar is the first in B&D's Circular Economy and Plastics Webinar Series. For more information on the series, and to register for additional programs, please contact Alexa Curto.
At the federal, state, and local level, there is increased action to address concerns around plastics in the environment. Governments are considering (and adopting) legislation and regulations that would, among other things, require extended producer responsibility and impose bans and restrictions on plastic products sales. Rulemaking and enforcement efforts are also seeking to establish controls for plastic production facilities.
In this webinar, B&D's Russ LaMotte (Principal, Washington, DC), Dacie Meng (Associate, Washington, DC) and Sarah Munger (Associate, Austin) will walk through examples of recent proposals and laws, including the federal Break Free From Plastic Pollution Act of 2020 and circular economy legislation in California. In addition, the webinar will cover trends we have observed relating to these efforts, particularly related activities in the private sector and new developments in response to COVID-19.