Join a top-ranked environmental regulatory and litigation firm that values excellence, entrepreneurship, collegiality, diversity, and inclusion.
With over 130 lawyers in 7 U.S. offices, B&D takes on some of the most high-stakes environmental regulatory and litigation matters for the largest and most sophisticated business clients in the world. Clients bring us their most complex and challenging environmental law problems.
As a result, we offer lawyers and staff opportunities to develop their careers in an exciting practice driven by providing superior service to our clients while preserving the informality, collegiality, and entrepreneurial spirits that are often suppressed in larger firms.
We seek to hire lawyers and staff who share our commitment to hard work and leadership in our focused areas of practice, who have unique ideas on how to expand our practice and service to clients, and who want to control their own careers and maintain lifestyles of their own choosing as they grow and develop.
Professional Development
Formal and informal mentoring and development opportunities abound at B&D - from working with some of the most tenured and respected practitioners in the business (including former senior government lawyers) to internal training programs to partnerships with legal and business organizations.
All B&D employees have the opportunity to attend courses offered through B&D University (BDU), the firm's comprehensive professional development program. BDU's mission is to provide a high-quality training program for the firm's attorneys and staff to continually develop and maintain the professional, technical, and interpersonal competencies required to deliver effective legal services and unmatched client service, and to contribute to a collegial and respectful B&D community. Learn more here.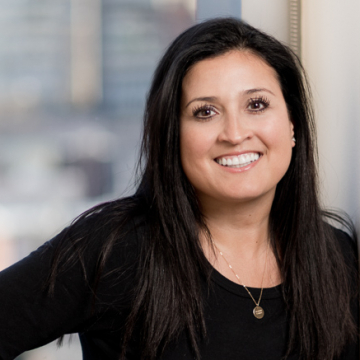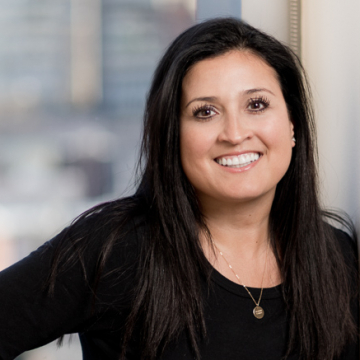 "Beveridge & Diamond is not your typical workplace. It's a family. A family that gives you the confidence to experience new paths, to share your thoughts, and to truly be a team player. B&D has given me the opportunity to travel throughout the United States for numerous trials and sit in the 'hot seat' in the courtroom to present our cases. It's truly a magical experience to be the courtroom and see all your hard work come to life during trial."
Vanessa Snyder, Paralegal, San Francisco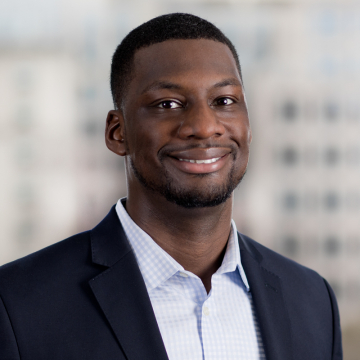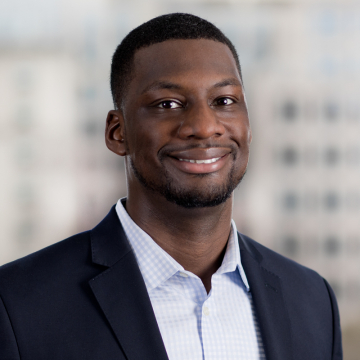 "I appreciate working at B&D because it has made a significant investment in my professional development. The firm has provided me the support and latitude I need to grow professional relationships and fulfill leadership positions in professional organizations. This has allowed me to develop clients and grow my own practice."
Julius Redd, Principal, Washington, DC
"B&D is a very warm and welcoming firm where I feel I can achieve my career goals. Across both the legal and professional teams there is a strong sense of teamwork, which is reflected in the unofficial firm motto, 'Together we can do great things'."
Simon Rowe, Systems Database Engineer, Washington, DC