February 23, 2016
/

Press Release/Firm Announcement
Henry L. Diamond - 1932-2016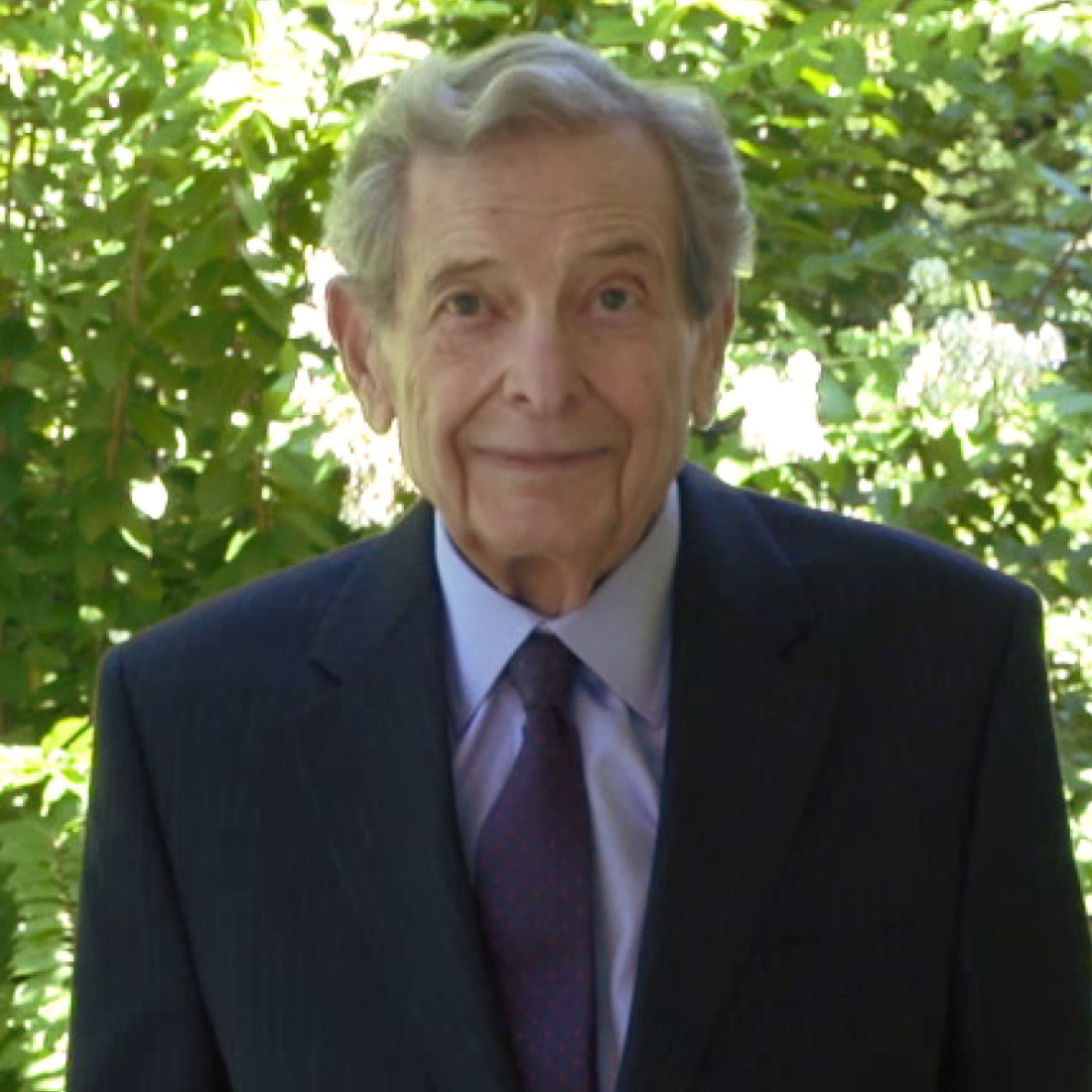 We are saddened to announce the passing of one of our founders, Henry L. Diamond.
Henry was an early advocate for conservation and greatly influenced the development of environmental law in the United States. His work on the Outdoor Recreation Resources Commission under President Kennedy laid the foundation for the creation of the Land and Water Conservation Fund and our national system of protecting wilderness areas and wild and scenic rivers.
He later served as Executive Director of the 1965 White House Conference on Natural Beauty. This bipartisan event helped to elevate environmental issues on the national agenda in the years leading up to the establishment of the U.S. Environmental Protection Agency and the passage of the major federal environmental legislation that guides our nation today. He was a member and Chairman of the President's Citizens Advisory Committees on Recreation and Natural Beauty and Environmental Quality.
He served as the first Commissioner of New York's Department of Environmental Conservation. As Commissioner, he led a 533-mile bike ride across the entire state of New York to advocate for the successful legislative passage and voter approval of the Environmental Quality Bond act of 1972 that provided $1.2 billion for water and air pollution control and land acquisition.
In 1975, Henry moved to the private sector, joining the nascent environmental law firm that would become Beveridge & Diamond. His practice included advising leading companies and numerous municipalities on high profile environmental matters. He also served as a mentor to many young lawyers inside and outside the firm.
While in private practice, Henry remained a tireless advocate for land and water conservation. He served on more than 30 boards and commissions, including Resources for the Future, the Environmental Law Institute, The Woodstock Foundation, The Jackson Hole Preserve, Inc., and Americans for Our Heritage and Recreation. He chaired the National Park Service 75th Anniversary Conference which produced the influential Vail Report, and co-authored the 1996 survey Land Use In America. He recently co-chaired the bipartisan Outdoor Resources Review Group, sponsored by Senators Jeff Bingaman and Lamar Alexander. The Group's report, Great Outdoors America, served as a catalyst for President Obama's America's Great Outdoors initiative.
Henry's close friendship with Laurance Rockefeller over many years allowed him to facilitate some of Mr. Rockefeller's gifts to the National Park Service. These included the JY Ranch in Wyoming, additions to Hawaii's Haleakala National Park, areas in the U.S. Virgin Islands, and the establishment of the Marsh-Billings-Rockefeller National Historical Park in Woodstock, Vermont. His pro bono work included representing the Rails-to-Trails Conservancy in its defense of the constitutionality of rail banking.
Henry's contributions to conservation and the field of environmental law were widely recognized. In October of last year, the Environmental Law Institute (ELI) presented Henry with its Environmental Achievement Award before an audience of more than 700 environmental professionals from the private sector, government and non-profit communities. With assistance from some of Henry's "contemporaries and collaborators," we produced a brief tribute video that debuted at the ELI award dinner after warm introductory remarks from former U.S. Park Service Superintendent Bob Stanton.
Henry Diamond ELI Award Tribute Video
Photo courtesy of Rockefeller Archive Center
In 2011, he received the Secretary of the Interior's Lifetime Conservation Achievement Award, the Interior Department's highest honor for a private citizen. He was also the recipient of Pugsley Medal of the American Academy for Park & Recreation Administration in 2008.
As Pat Noonan, founder and Chairman Emeritus of The Conservation Fund, said in the ELI Tribute video, "Henry Diamond embodies the values of public service, political insight, and private sector activity. He has blended all of those into his life's work in a remarkable mosaic that has led to the conservation field, the environmental field, and sustainability that we now have today. It's a remarkable legacy."
Earlier this year, Henry penned an inspiring charge to us all in an article in the ELI Forum entitled "Lessons Learned for Today." Calling for a return to the spirit of the 1965 White House Conference, Henry wrote, "We must return to the spirit of that afternoon in 1965, where government-citizen cooperation, high-level leadership, and bipartisanship can again be brought to bear on today's unfinished agenda. We cannot allow complacency to take hold. There is work to be done."
As all of Henry's friends and colleagues observed throughout the years, he was renowned as a witty story teller, a master at trivial pursuit, and an iconic commentator on political talent and the lack thereof. He loved biking, hiking, reading history, and listening to the oral histories of presidents and other leaders.
Henry was an exceptional lawyer, a fine mentor to his colleagues, and a devoted conservationist. We are proud to uphold the high standards and traditions of excellence he set.
Thank you, Henry.
Read the New York Times tribute. Read the Washington Post tribute.