April 17, 2018
/

Press Release/Firm Announcement
B&D Earth Day Photo Contest Finalists
Each year, Beveridge & Diamond hosts a nature-based photo contest amongst its employees to celebrate Earth Day. Beveridge & Diamond employees submitted their own original photos and voted on their favorite submissions, narrowing the pool down to the top five below. Please help us choose our winning Earth Day photo by voting here!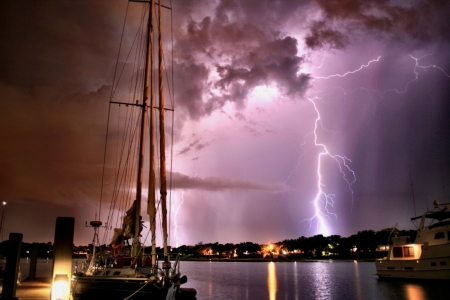 Port in the Storm - Parker Moore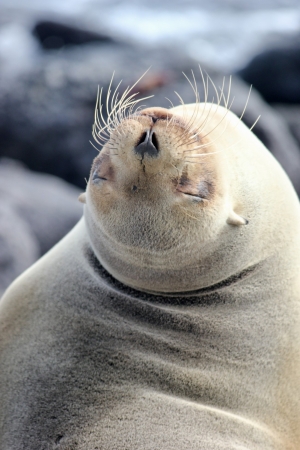 Sea Lion Finds Zen in Upward-Facing Dog Pose on Bartholomew Island - Grant Tolley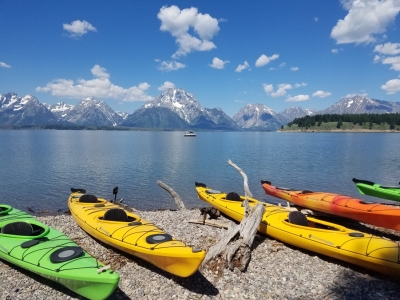 Jackson Lake - Grand Teton National Park - Kate Bowers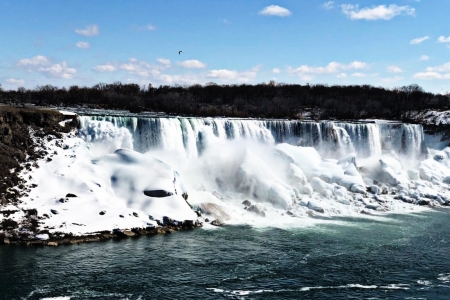 Nature at its Best - Bonnie Ince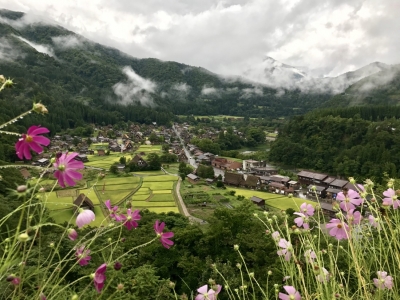 Old World Treasures - Shirakawa-go, Japan - Tiffany Carlson
To vote for your favorite Earth Day photograph, please visit our survey.