April 17, 2018
/

Press Release/Firm Announcement
B&D Earth Day Photo Contest Finalists
Help us select the winner of Beveridge & Diamond's 2019 Earth Day photo contest! The five photos below are the finalists of the more than 65 original nature-themed photos submitted by B&D employees as part of the contest. Click here to cast a vote for your favorite!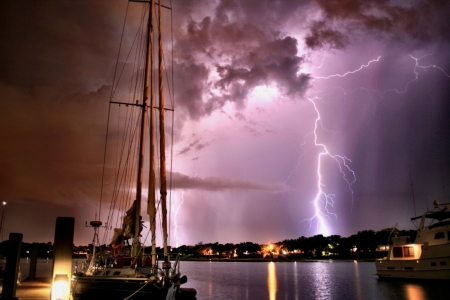 Port in the Storm - Parker Moore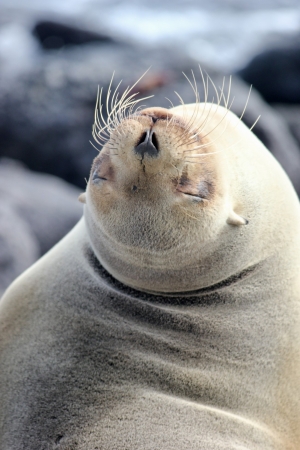 Sea Lion Finds Zen in Upward-Facing Dog Pose on Bartholomew Island - Grant Tolley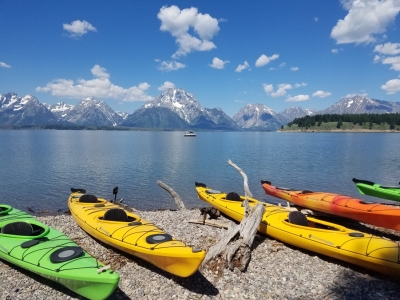 Jackson Lake - Grand Teton National Park - Kate Bowers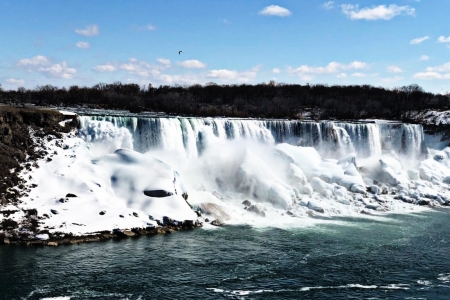 Nature at its Best - Bonnie Ince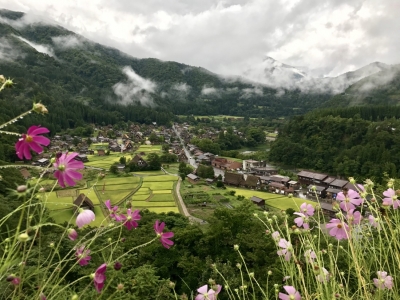 Old World Treasures - Shirakawa-go, Japan - Tiffany Carlson
To vote for your favorite Earth Day photograph, please visit our survey.