April 15, 2019
/

Press Release/Firm Announcement
B&D Earth Day Photo Contest Finalists
Help us select the winner of Beveridge & Diamond's 2019 Earth Day photo contest! The five photos below are the finalists of the more than 75 original nature-themed photos submitted by B&D employees as part of the contest. Click here to cast a vote for your favorite!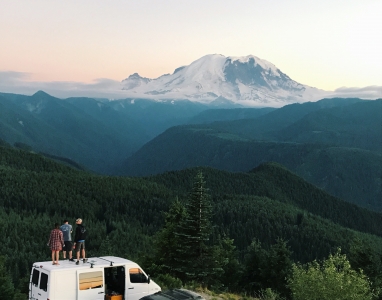 Mt. Rainier - Olivia Parish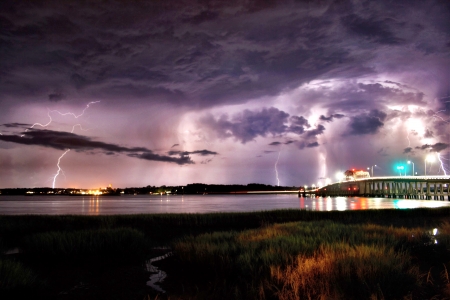 Beaufort Bridge - Parker Moore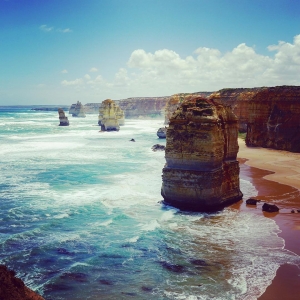 Twelve Apostles-Australia - Anthony Papetti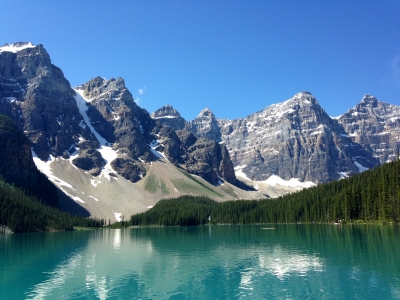 Moraine Lake in Alberta, Canada - Meghan Morgan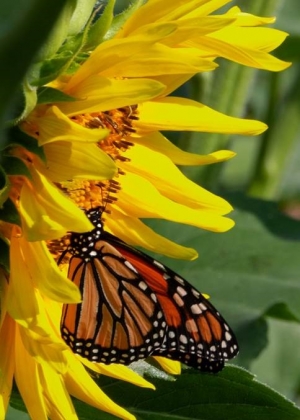 Wings - Pam Marks
To vote for your favorite Earth Day photograph, please visit our survey.