2016 Texas Environmental Law Roundtable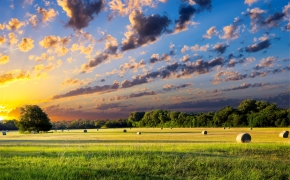 On November 10, we hosted our annual Texas Environmental Law Roundtable in Houston. The program covered the latest developments in environmental and natural resources law, including TSCA reform, DOJ's new OSHA enforcement effort, and more. Guest speakers included EPA Region 6 Deputy Administrator Samuel Coleman, TCEQ Executive Director Richard Hyde, Elizabeth Bourbon of Valero Energy Corporation and Lisa Lemanczyk of Chevron Corporation.
Please contact Christa French to request copies of the materials.