Events
Brook Detterman, Deepti Gage, Jonas Reagan to Speak at EnerGeo Webinar on Carbon Capture and Storage
March 13, 2023 at 10:00am
(CST)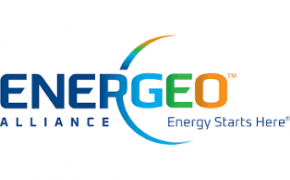 Brook Detterman (Managing Principal, Boston), Deepti Gage (Associate, Washington, DC), and Jonas Reagan (Associate, Washington, DC) will speak at a virtual program hosted by EnerGeo Alliance, "Carbon Capture and Storage Webinar."
This member-only event will focus on determining land and mineral rights and other legal considerations surrounding carbon capture, utilization, and storage (CCUS). The session will also provide attendees with a legal overview of the finalization of the regulatory product.
Bruno Gerrits, Client Engagement Manager for the Global CCS Institute, will join Brook, Deepti, and Jonas, and Faisal Diab, Director of Global Policy & Government Affairs at EnerGeo Alliance, will moderate the panel.
For more information and to register, please visit EnerGeo's website.